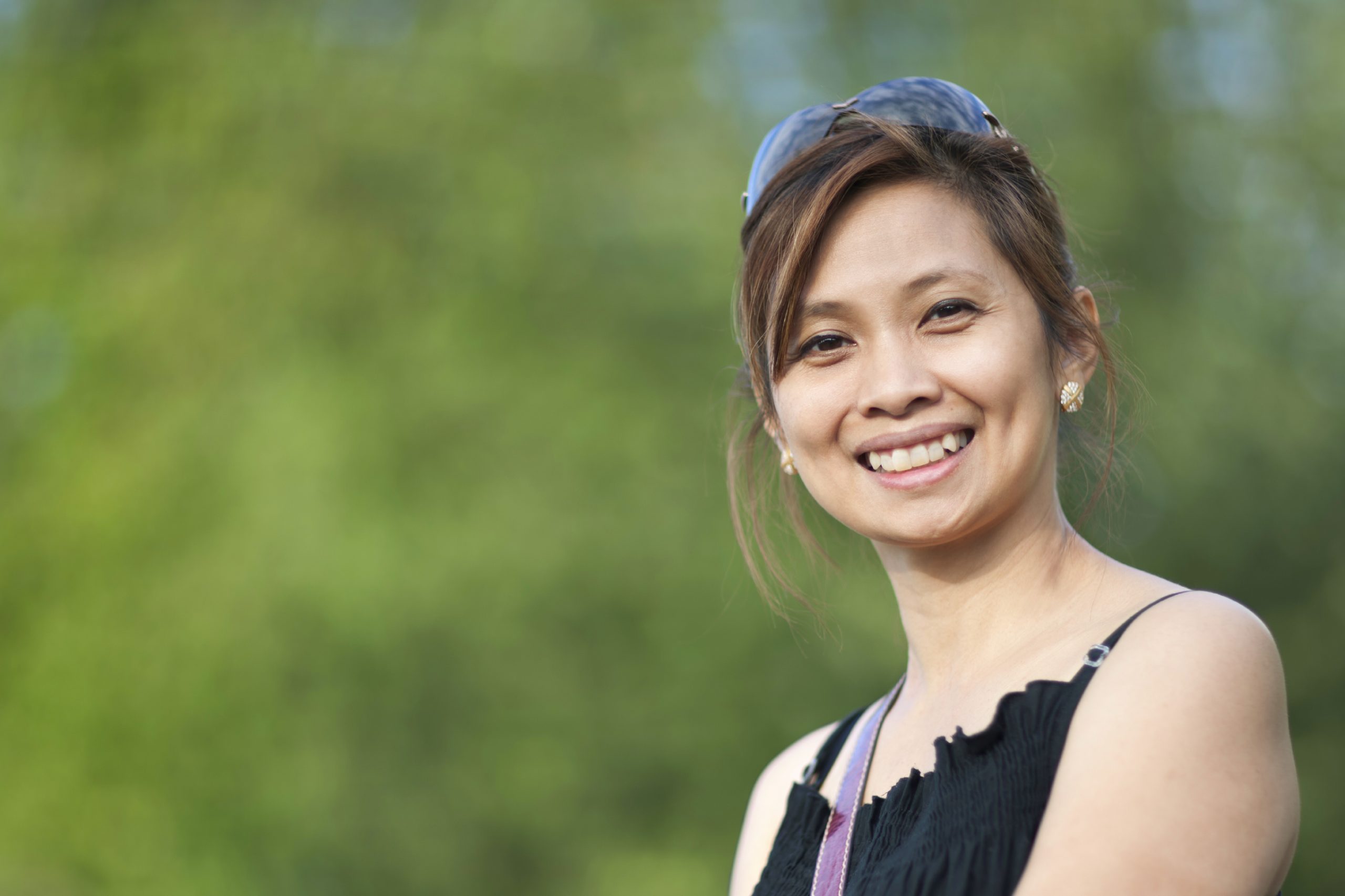 "Getting Hired" – Know The Formula
If your goal is to land a job in Canada as a caregiver, the path is likely to be very different than what you may have imagined.  Unlike other countries, the Canadian employer is very focused on the personality – the overall "fit" within the home.  It all comes down to your previous experience and how you present yourself in the interview.  Learn the formula. – here goes:
Write like a North American.  This is not Asia. This is not the Middle East.  This is not Europe.  This is Canada. We do not care about your height, weight, age, marital status or family history – leave it out.  Like any other professional job interview, you will be assessed according to your prior experience and your authentic interest in the role.  Your future employer will be reading your resume and cover letter very closely.  This is not the time to DIY.  Our advice: get  a North American to write your resume and your cover letter.
Find Your Own Employer. You cannot buy  your way into Canada.  Say this aloud to yourself. Canadian agencies are not permitted to take money from you in exchange for a job.  So, if you'd like to be legitimately employed and well settled, get your own job.  There are plenty of resources that you can use to connect directly with your employer. Use them.  They are free.  Our site is one of them. The statistics show that paying for a job will likely land you with a crappy employer – and you'll be poor upon arrival. Be smart.
Practice Your Interviewing. Your employer is most interested in your personality – so make sure that you have what it takes. Listing out your skills is boring. Making conversation will get you hired.  The differences in North American culture also extend to how we express ourselves. If English is not your first language, you should pair up with a native speaker to make sure you do it well.
Don't Ask For The Job.  We've seen it so many times: an applicant can ruin her chances by "asking" the employer for the job during the interview.  Focus on being your truth self. If the job is for you, that will be enough. Never, ever, ever ask the employer to give you the job.  No one likes that. Don't do it.