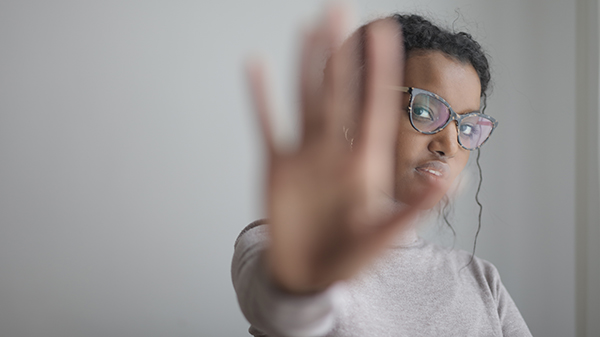 Do Not Include On Your Resume
One of the main reasons that caregivers fail in getting hired is the inability to connect well with the North American culture.  Oftentimes, a worker will have the experience and the background but presents it *all wrong* in their resume and cover letter.  You have to present yourself clearly, professionally and briefly.  Below is a list of No-No's when it comes to your resume.  Leave them off for Canada.
Your Date of Birth.  Age discrimination is illegal in Canada and your date of birth is considered personal information.  Listing it is considered inappropriate.
Marital Status. Whether you are married or single is considered to be personal information.  It plays no role in the hiring process and should never be included.
Your Religion.  This is a definite no-no.  Religion is regarded as personal and private.  Never mention it in a professional setting.  It's a big mistake to do so.
Your Height and Weight.  Having this information on a resume is shocking for an employer.  This is never to be discussed and very inappropriate to list.
Your Passport Number.  There is no need for an employer to have any personal information or identification at this point. Protect yourself.  This is not appropriate.
Your Picture.  That's right.  It may be common in Europe, but in North America…no picture.  Don't do it.  It's not legal or appropriate.