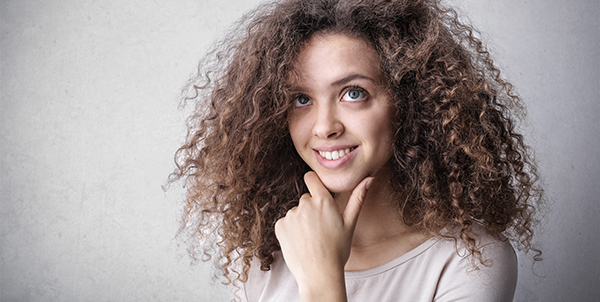 Being Unique Will Get You Hired
Interviewing with a Canadian employer is a skill and we're here to share everything we know to help you. When it comes to interviewing, the key is letting the real you shine through.  Being like everyone else is boring and having a rehearsed answer will make you seem insincere.  Have the courage to be yourself. Here are a few tips to get you on the right track.
Tell The Employer About Why You Love Taking Care of Kids. Always remember that your focus should be about the children – not about you.  You should make sure that your love of children really shines through in your cover letter and your interview.  A Canadian employer needs understand that you are doing this work because it is your calling  Being authentic goes a long way.
Ask Meaningful Questions About The Kids. Because the work you do is so personal, it makes sense that you would have some questions about the children you would be caring for.  Some caregivers ask about favourite foods, favourite activities, sleeping habits or daily schedule.  Getting to know the children you would be caring for builds a lasting connection between you and your (hopefully) future employer.  Never hesitate to speak up.
Discuss The Biggest Lessons You've Learned As A Nanny. By the time you reach an interview, most employers will assume that you have the basic competencies of being a nanny.  Canadians employers are interested in your ability to adjust, take direction and learn from mistakes.  Chances are, you've learned a lot from the children you've taken care of.  Don't be shy about sharing how you've grown over the years.  This shows that you are self aware and that you recognize the importance of the role you are about to assume.
Share Ideas About Activities For Kids & Keeping Them Engaged. Take care of kids is o much more than bathing, dressing and feeding.  Canadian employer place special importance on keeping the children engaged in the world that surrounds them.  In this culture, you are considered to be an expert. Parents will look to you for ideas and suggestions for activities, developmental games and even sports suggestions.  It's a great idea to share these in an interview.